Thinking of Selling Your Home?
List Your Home For Only 1%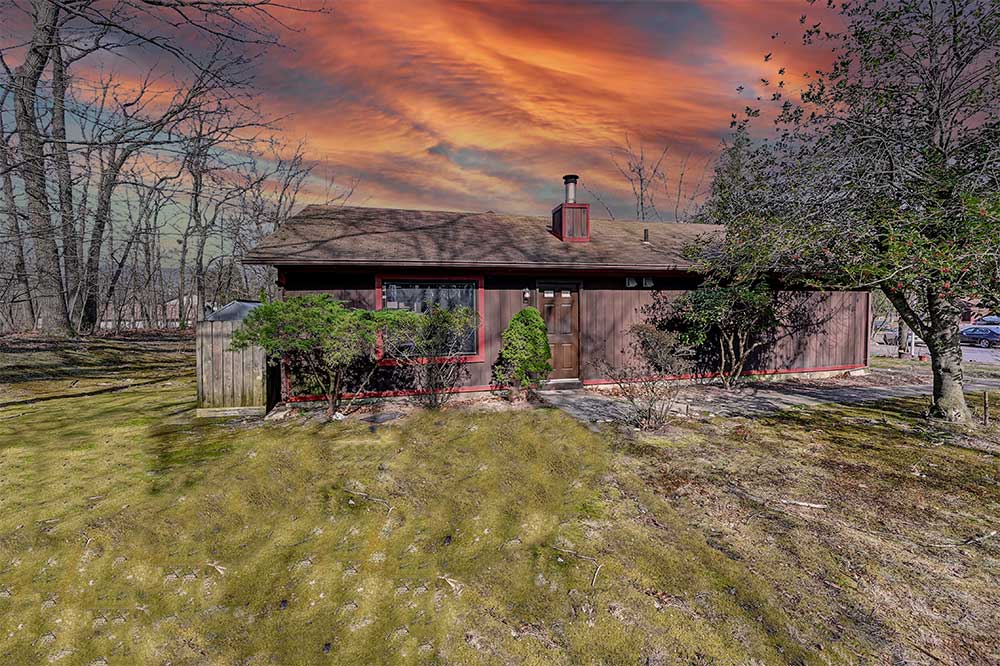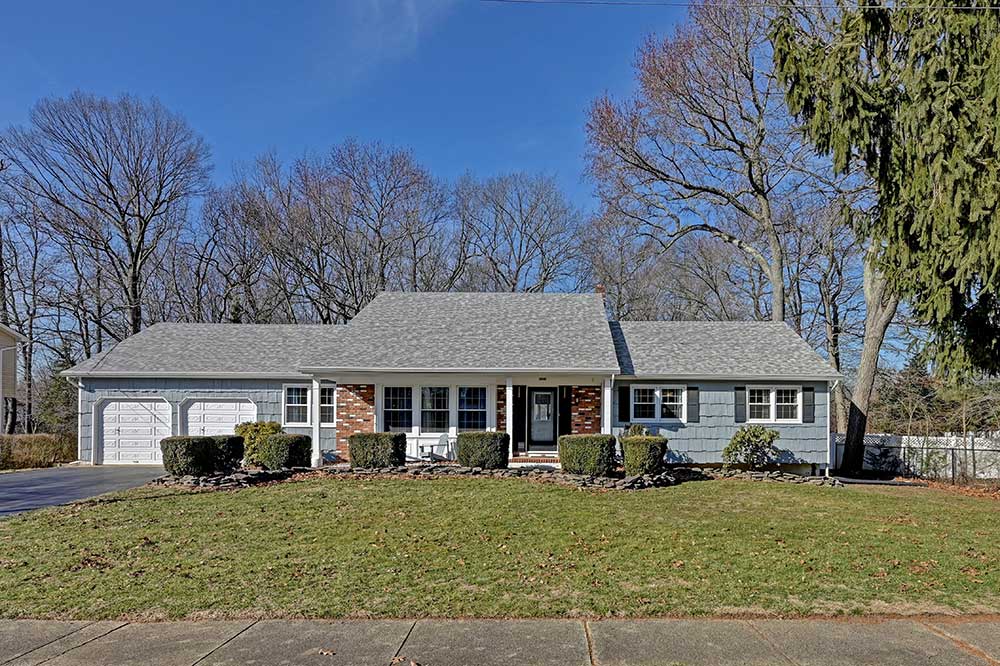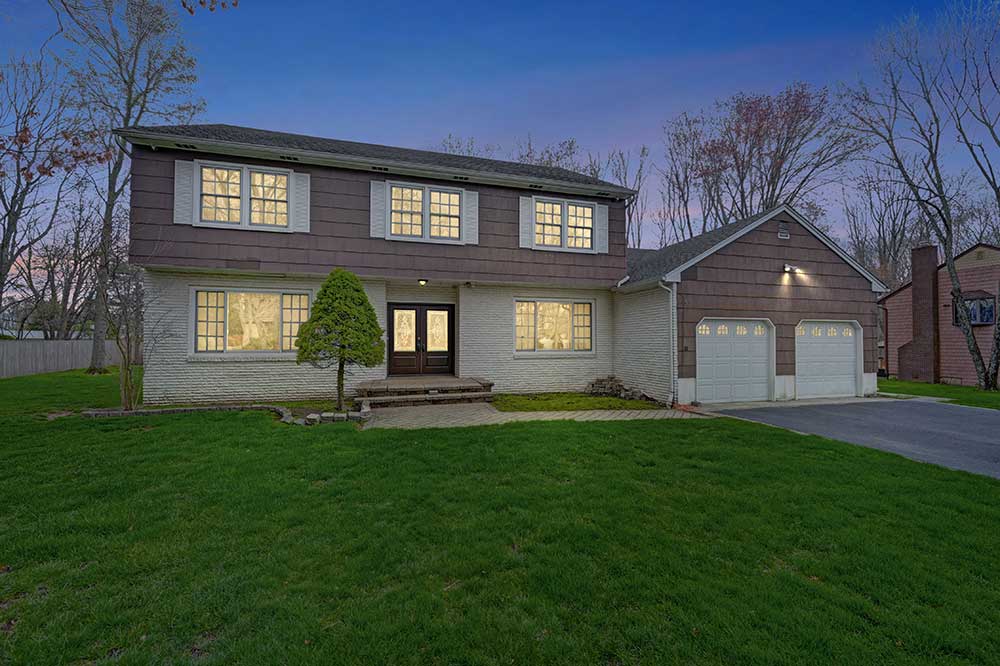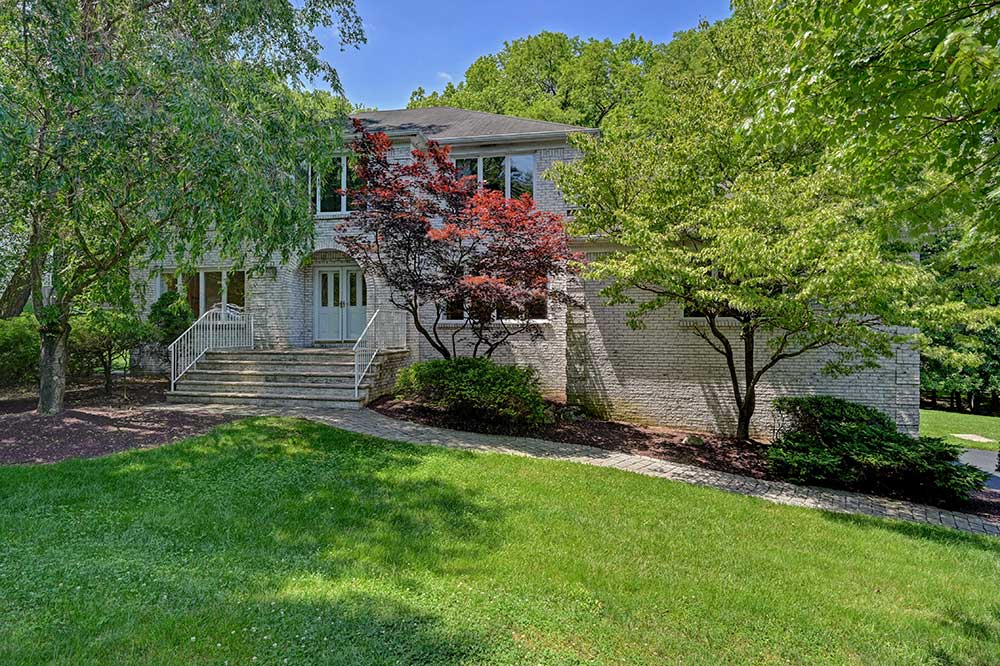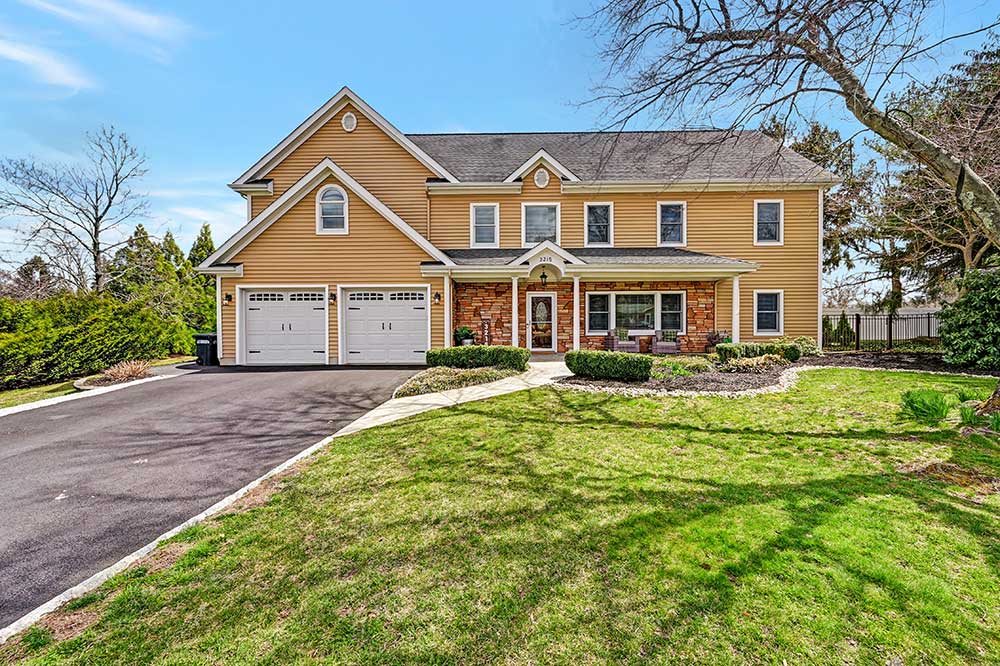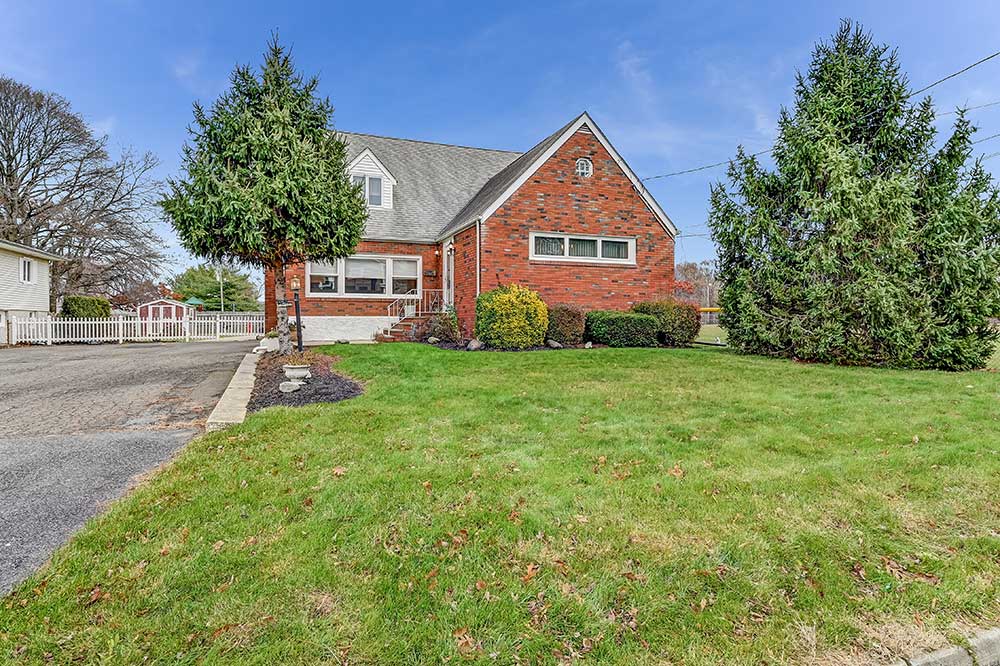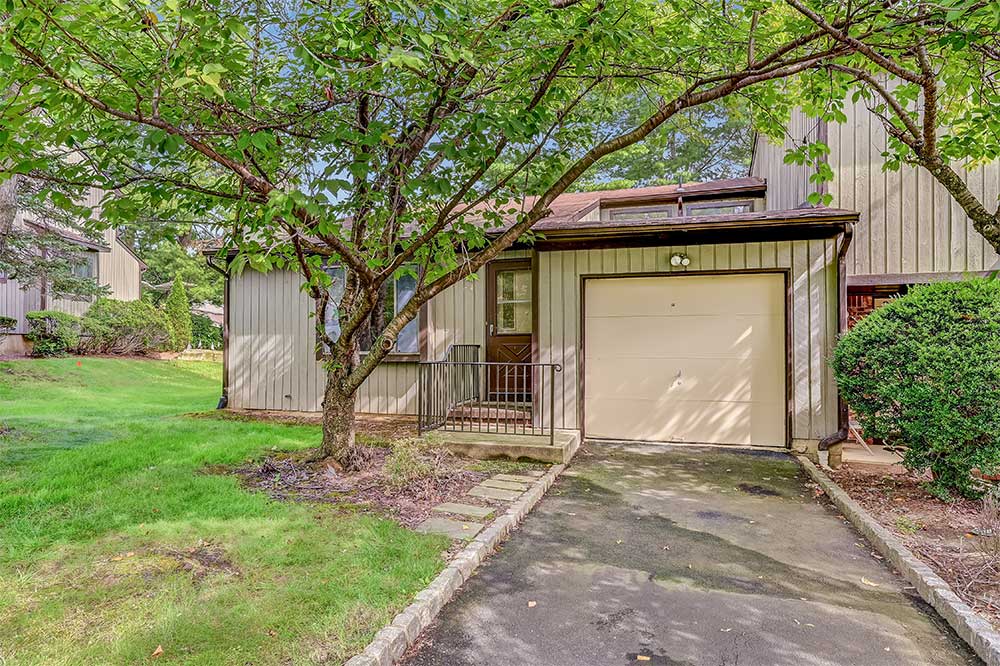 Pay Less. Get More. Net More.
Pay a lower commission and get more service, more ads, more marketing, and more exposure - with Housemart Realty. It's that simple. Pay less. Get more. Net More. Housemart Realty 2% Discount Broker.
Nobody Does More, For Less. Nobody.
"In New Jersey commissions are negotiable" - and Housemart Realty offers the lowest commissions PLUS the highest level of real estate marketing services you will find. Full service brokerage++ for less. Save money. Get more. Net more. Get the most service, media, ads, exposure and cutting edge digital marketing.
NO ONE ELSE does what we do.
We are ready to answer all of your questions. Call us, email us or fill out the form below.
We provide all the "standard stuff" you would hope and expect to get from any other Full Service Real Estate Broker.
We offer a package of 6 unique, super high-level marketing methods that NO ONE else offers. No one.

Click the icons below to see a sample.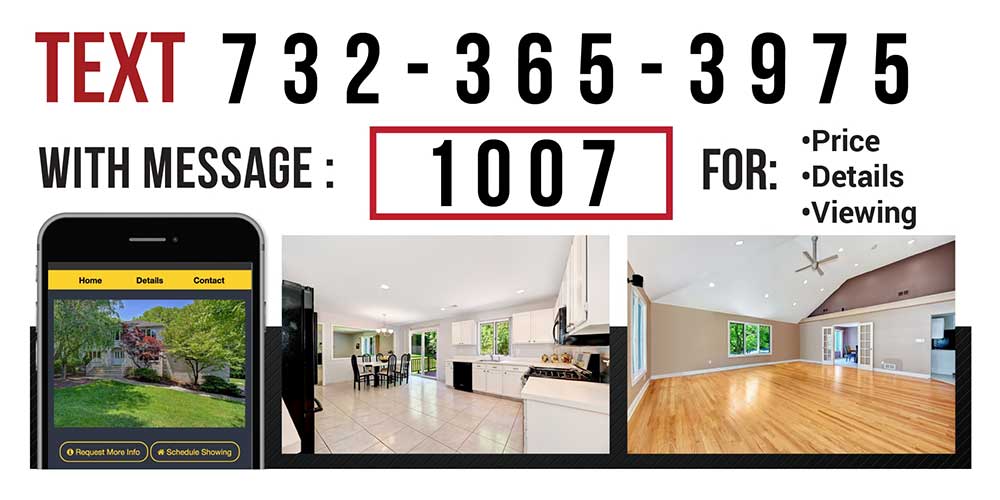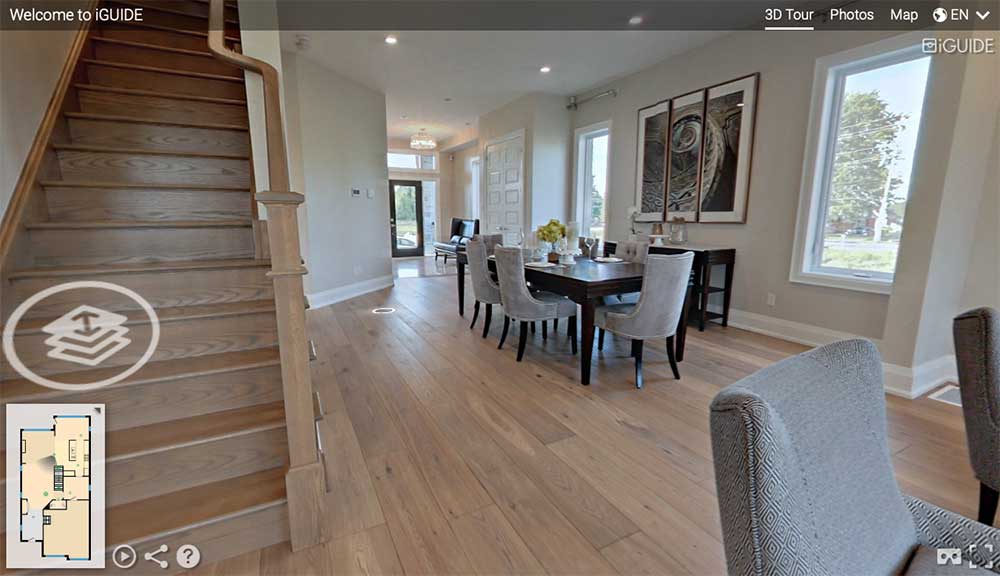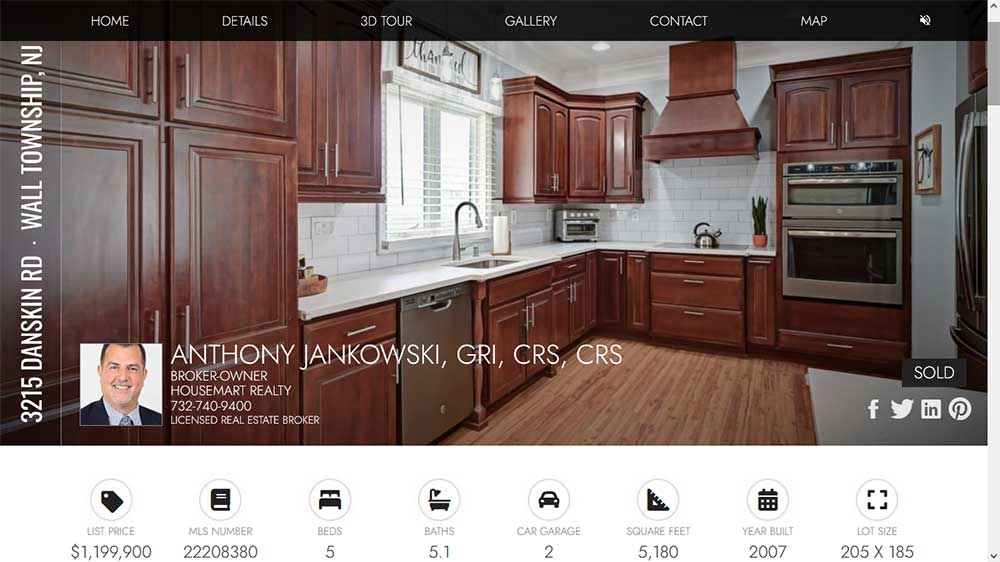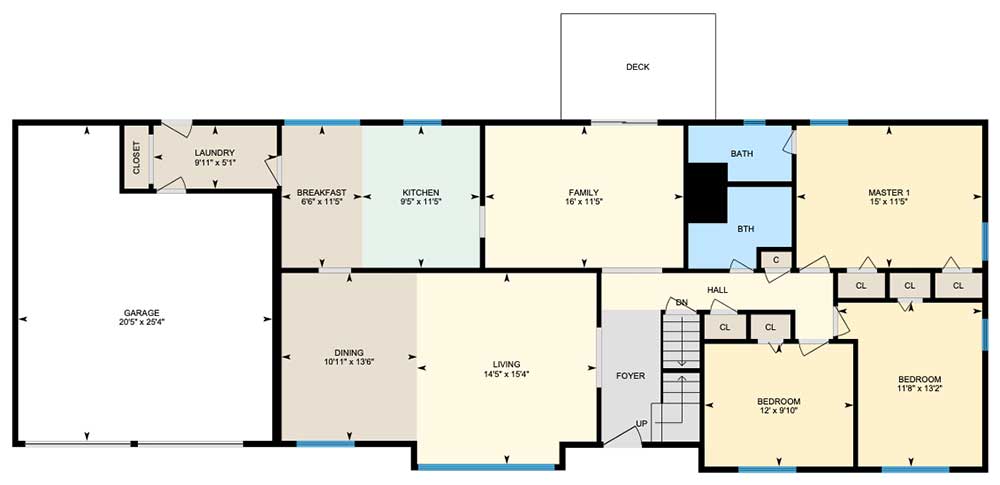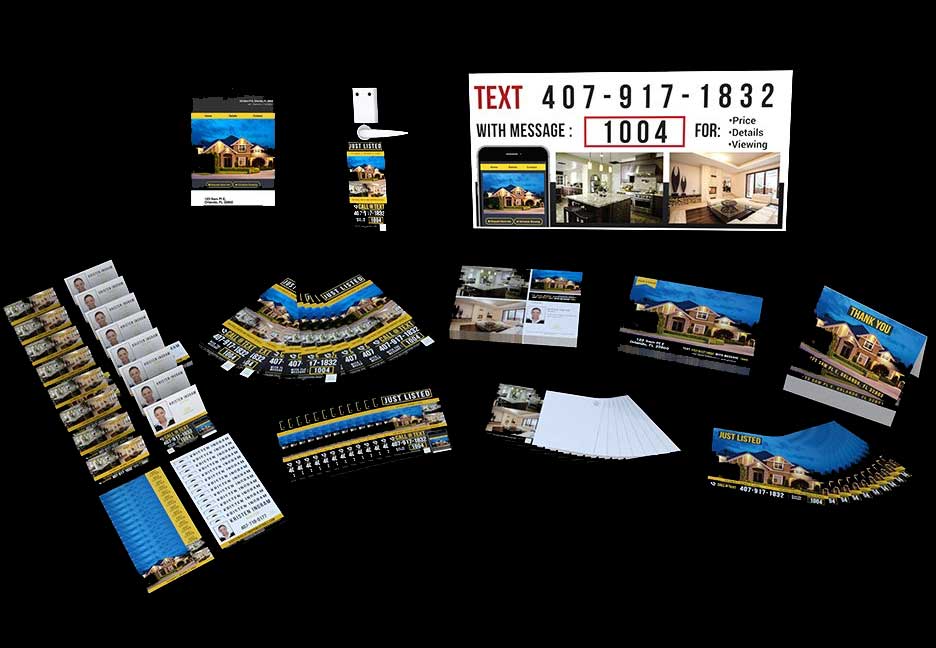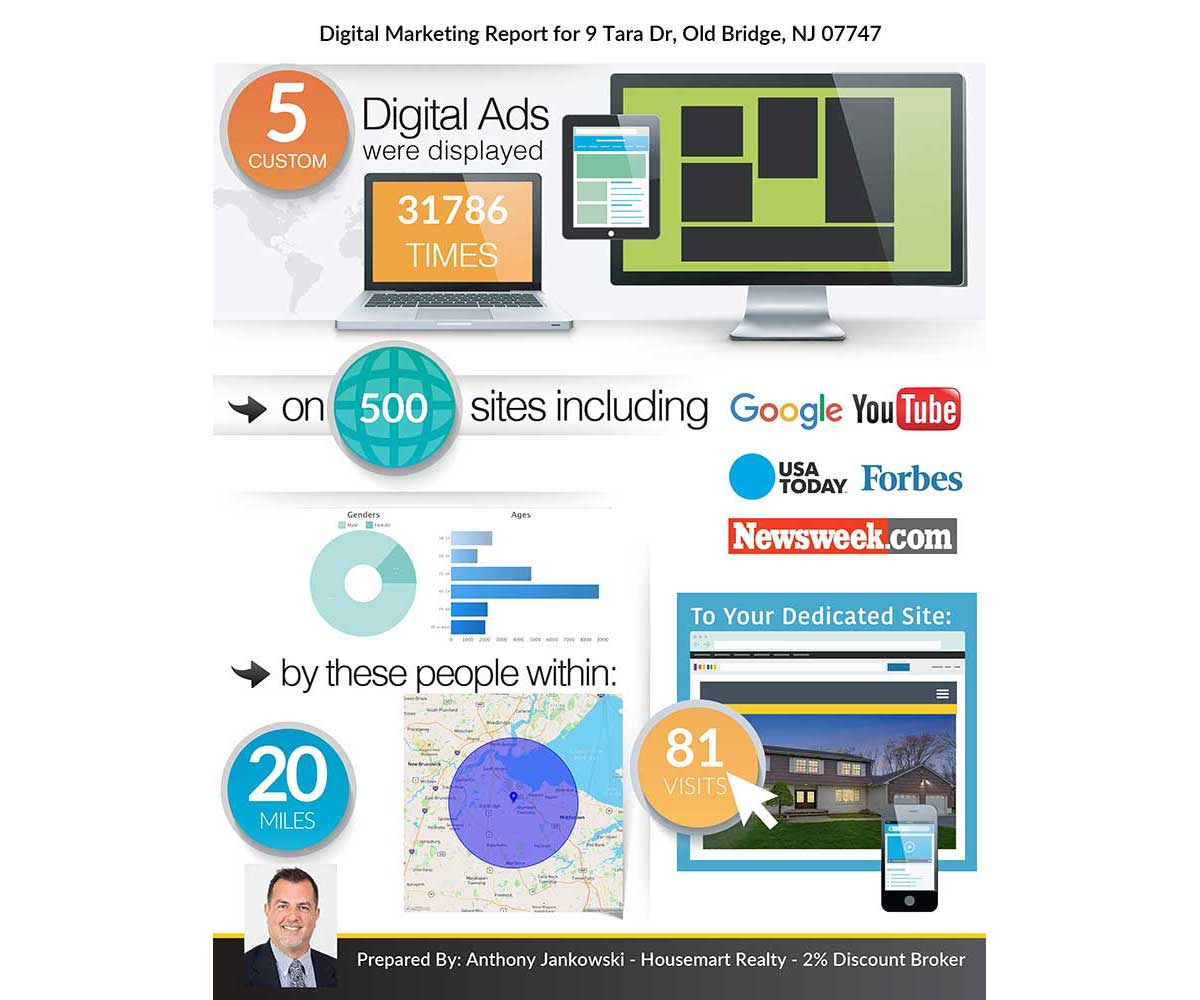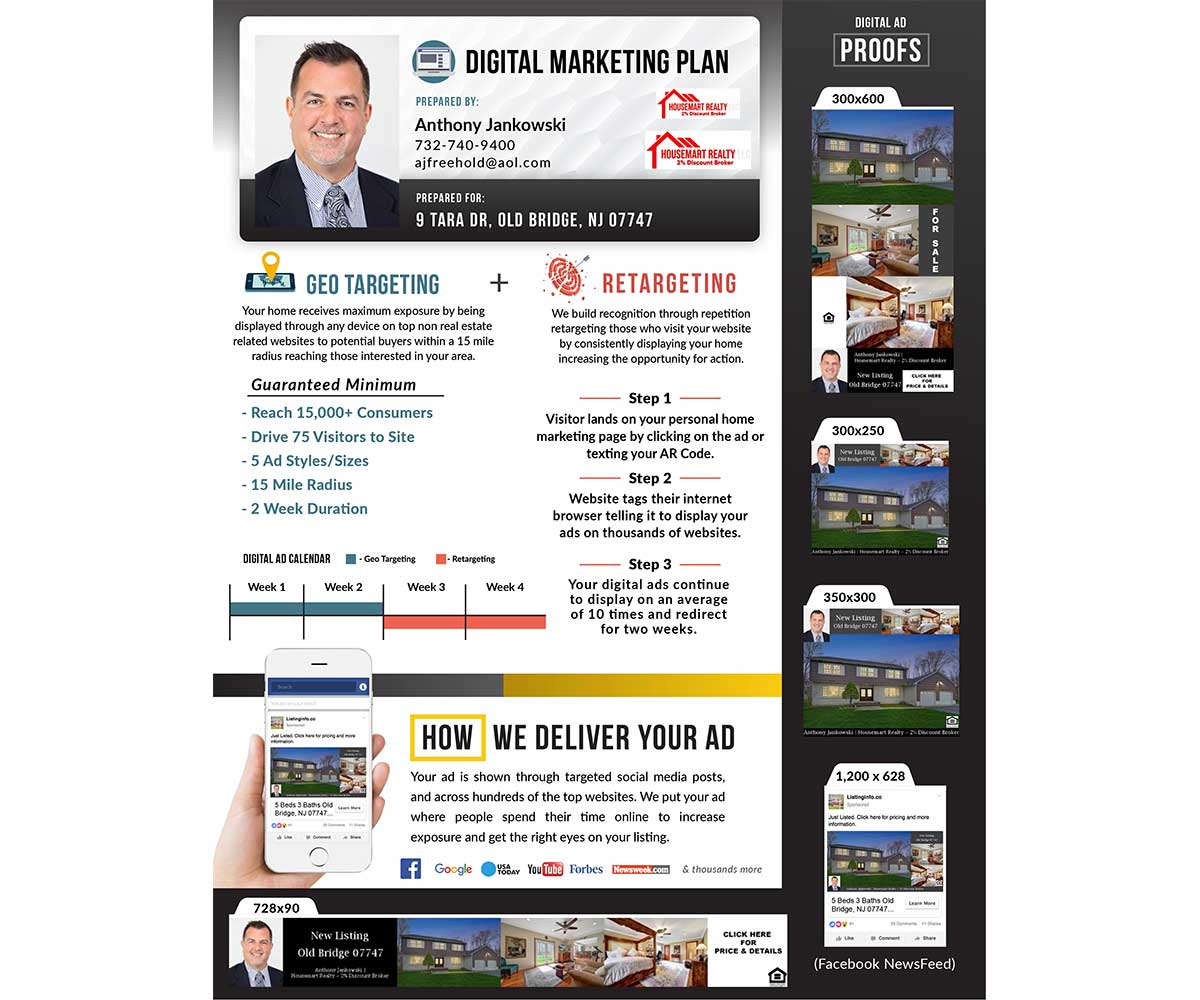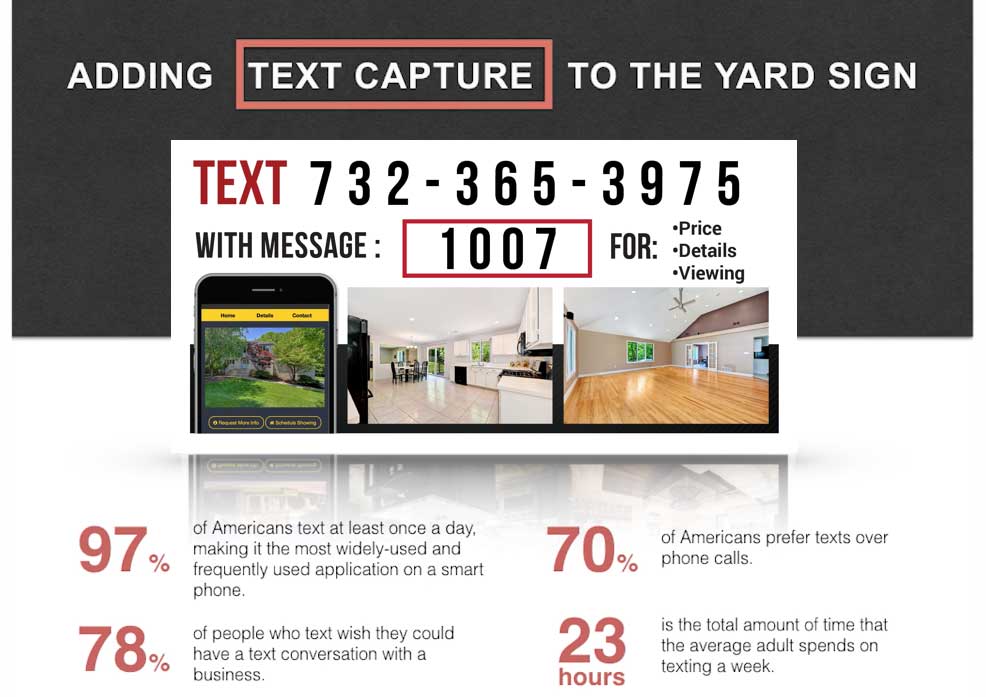 Real Marketing
Real Results
Nobody in Real Estate outlines their marketing. But with Housemart Realty 2% Discount Broker, you know exactly what you'll get - and how much you will save. We provide 6 Unique, High-Level marketing methods that NO ONE else offers. NO ONE. Full-color glossy printed marketing & flyer package, a 360-degree interactive walk-through virtual tour, a single-property web site, floor plans, QR codes, a dedicated text feature with lead capture, high-impact teaser videos, digital marketing and much more. NO ONE does what we do. Not even at a full commission. NO ONE
Every sign, Every ad, Every piece of printed marketing we produce is encoded to
Capture the Lead in realtime. No one else does this!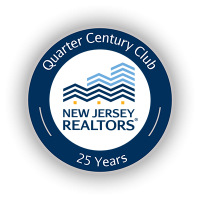 Licensed since 1993, we have 30 years of experience successfully helping homeowners accomplish their goal of selling the largest and most personal investments in their lifetime. Prior to forming Housemart Realty, we worked with some of the largest real estate brokerages in our area. And what we learned is that you could do better. You can Pay Less in fees, Get More service & marketing, and Net More on your bottom line.
So we formed Housemart Realty to do just that.

Along the way, we established business relationships with top real estate marketing & advertising providers, photography, print & digital media producers - and have combined the best-of-the-best marketing services and packaged them together into an incredible marketing plan, at a low fee that cannot be beat. That is our model. High Level Marketing at a Discount Commission. Pay Less. Get More. Net More.
We are proud to be members of every MLS Association in the State of New Jersey!
We are very proud of the service we provide. See what our guests have to say about us, our locations and services.
Don't take our word for it!
We were quite impressed
"When the Broker showed us the digital media marketing kit, we were quite impressed with the huge volume of flyers, social media ads, Youtube, Facebook and Instagram videos, and all the sites they would put us on.  The photography was amazing.  Our house looked great!"
Maryann Pagano
They are automatically sent a property link
"Our Housemart Realty yard sign had this extra sign rider below it with a phone number that, if a buyer passing by texts the code, they are automatically sent a link to our property web site.  Really cool!"
Joseph & Valerie Shannon
Next level real estate
"The digital & social media ads Housemart Realty created for us were really really impressive.  At the end of the ad, they sent us a report showing us where the ads were placed and the number of views and from where they came!  This is next level real estate!"
Patrica D'Astoli
Everything is top notch
"We have been to a number of open houses, so we have seen the flyers other agents provide.  I cannot stress how incredible the printed marketing Housemart Realty does.  Everything is top notch, color, glossy and even has a special code on it that sends Buyers to our home's direct web site."
Bruce Baille
Sold for more than our list price
"This wasn't the first house we've sold.  Housemart Realty provided us with a higher level of marketing, better than anything we've seen before!  In fact, no other agent even mentioned having these resources.  Housemart Realty explained how each of their unique marketing methods worked and we ended up selling for more than our list price!"
Nancy Ellithy & Dalia Ghanem
We were able to see the online activity
"The communication from Housemart Realty was great.  They sent us a detailed Weekly Traffic Report and we were able to actually see the all of the online activity and engagement; the most viewed media and the actual number of clicks on each photo, the total number of views our house had each day, and even the towns & cities buyers were viewing from!"
Adolfo & Jen Catania
They did a real 3-D virtual tour
"The media site for our property was our favorite.  They did a real 3-D virtual tour where you could actually walk through the house, room by room - virtually."
Danny & Kim Detura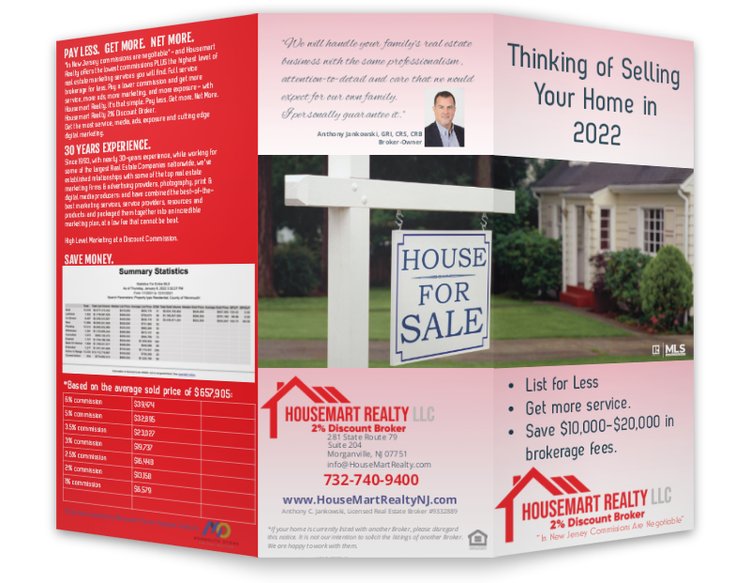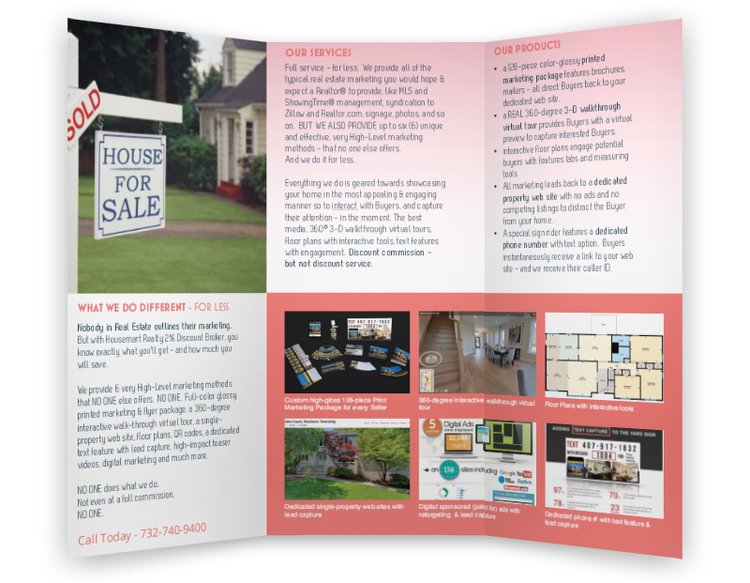 Request a copy of our brochure today to learn more!
Professional Designations & Memberships
We are extremely proud to be among the top 3% of real estate agents & brokers in the Country who possess the education and experience to have earned the GRI, CRS, and CRB designations. To serve you with the highest level of expertise, professionalism and dedication. We are members of New Jersey REALTORS®, the National Association of REALTORS®, the RRC and REBI. *Click the images below for more information about each of these designations and memberships.
We are ready to answer all of your questions. Call us, email us or fill out the form below.